Action O.S.H. Event - Lanzamiento Action O.S.H.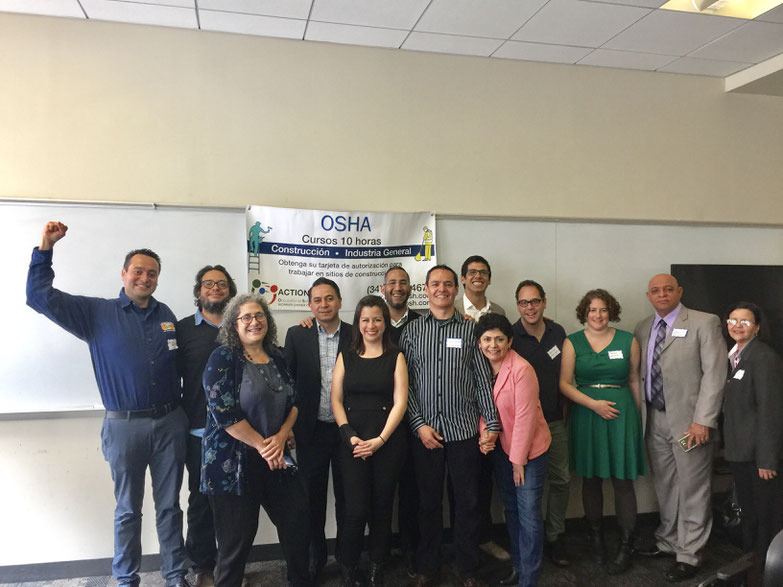 Nuestro lanzamiento
---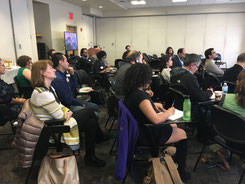 Estamos orgullosos de haber contado con todos ustedes en el lanzamiento de nuestra cooperativa de seguridad y salud ocupacional Action OSH, y con la participación de todas las organizaciones presentes que trabajan por la salud, seguridad y bienestar de la comunidad trabajadora. 
We are proud and honored you joined us in this celebration for the launch of our occupational safety and health cooperative, as well as all the organizations that focus their work on the safety, health and general welfare of the workers in our communities.
Algunas fotografías - A few pictures
Videos